The Southern Nevada Symphony Orchestra is back.  It is the title of the Symphony's first performance since March 2020 and a dazzling performance was turned in by the conductor Dr. Selmer Spitzer and the many talented orchestra performers.
Dr. Selmer Spitzer and his team of the Southern Nevada Symphony Orchestra (SNSO) have been providing a world class symphony for more than eight years. Much of the talent that is recruited by Dr. Spitzer is from the Mesquite, Moapa and Virgin River Valley. The November 13, 2021 "The Symphony is Back" provided a fantastic musical performance to a sold-out crowd at the Mesquite Community Theatre.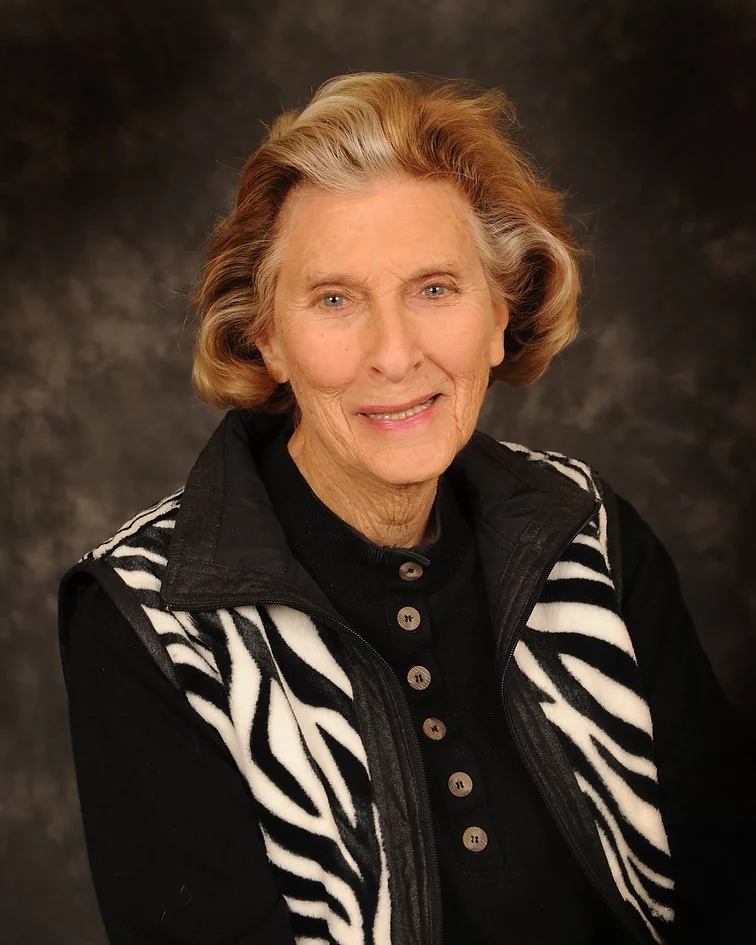 The performance was dedicated to Dr. Ann Rice. Dr. Rice has championed the cause of bringing world class entertainment to our local community and supported the symphony since its founding some eight years ago by serving on the SNSO board of directors and with generous financial contributions.
If you were not able to see and hear our symphony on November 13, 2021, here is a video of the entire performance for your viewing and listening pleasure.